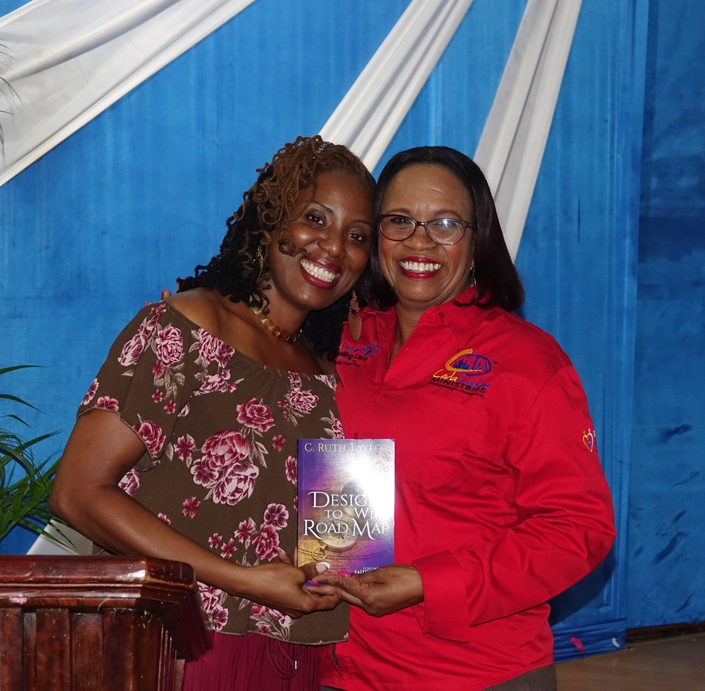 The 90-Day Publishing Guidance Package
Get all the guidance you need to properly self-publish your bestselling non-fiction book and market it well
GET THE GUIDANCE YOU NEED TO MAKE YOUR PUBLISHING DREAMS A REALITY
WITHOUT THE CONFUSION, UNNECESSARY EXPENSE AND MISTAKES
---
Do you want to self-publish a book but don't know how or where to start?
Do you want to know more about the publishing process and how to publish your book on Amazon?
Do you want to know if the person or company you are considering or hiring is a scam?
How do you know if the person you hired has over-priced you or is doing a good job?

Where can you turn to get your publishing questions answered?
Let our experienced Amazon bestselling author and Indie publisher, C. Ruth Taylor guide you in the process from start to finish to ensure a smooth publishing experience and produce a professional book.
---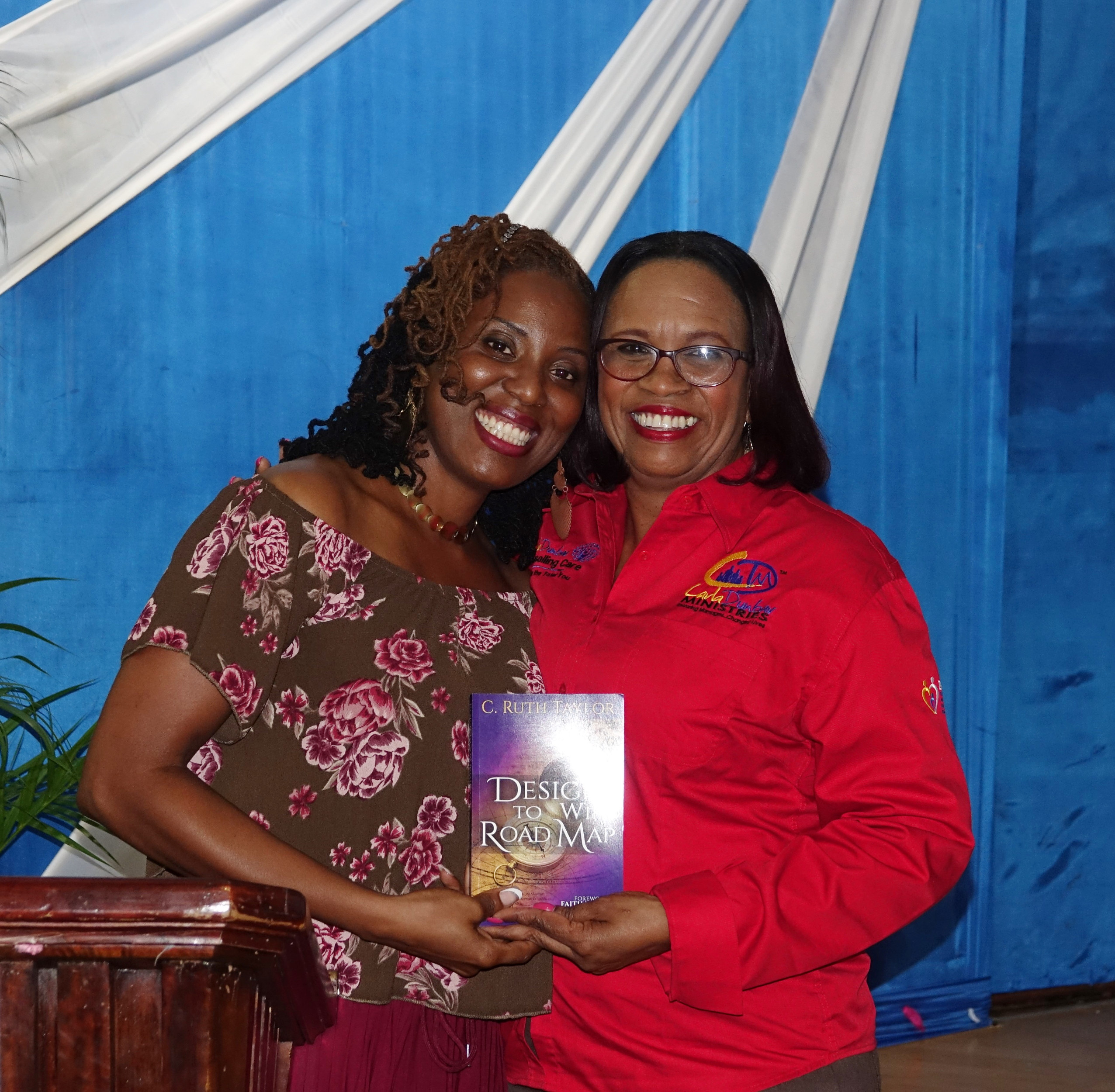 ---
We know the self-publishing process can be daunting.
As a first-time author thinking of self-publishing a book, you have many questions for which you need answers.
Some of these include: a breakdown of the publishing process, type of editing required, explanation of publishing terms, how to set up your book Amazon KDP account, how to price and print your book etc?
As a first-time author, you need guidance regarding every aspect of publishing. If you do not have an author friend guiding you, you will make costly mistakes, feel overwhelmed and produce an inferior product .

When you hire freelancers or purchase individual publishing services, you rarely get explanations or publishing guidance to know if the services are in keeping with publishing standards.
Now, you can get your questions answered through our 90-Day Self-Publishing Guidance Package. In this package, you will get:
Unlimited email responses to queries
Weekly one-hour consultation calls
Publishing Checklists and templates
Budget-Friendly Price Guide and how to reduce your expenses
Book Marketing Tips
Guidance on how to publish on Amazon
A breakdown of the publishing process
NOTE: All queries outside of the consultation sessions should be made by email not Whatsapp or Facebook Messenger. You may use Whatsapp text messaging feature to book your consultation call.

The consultation call can be facilitated by Whatsapp or Zoom. Responses to publishing queries will be limited to emails and booked consultation calls.
---
WHAT DO YOU NEED HELP WITH?
Choose carefully the most pressing issues you need addressed from the list below and get your questions answered by email or via a publishing consultation call.
---
Manuscript Formatting Help
Guidelines for Layout/Interior Formatting
Guidelines for Book Structure
How to write your introduction and author Bio
Designing your print and ebook cover
Amazon submission requirements, use of keywords
How to write your book cover description/sales copy
How to ensure your print book cover passes on Amazon
Choosing your book size
Creating your Amazon Author Central Account
Creating/Evaluating your book's subtitle or title
Choosing the right fonts for the cover and interior
Pricing your book
How to get book reviews
Running a bestseller campaign on Amazon
How to order print books
How to make author corrections
How to set up a Beta Reader Group
How to plan your book launch
Questions relating to Copyright
Other ____________________________________________
Don't make costly mistakes or publish an inferior quality book! Get this package now!
Your Instructor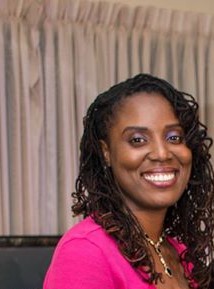 Hello, I'm an authorpreneur, international speaker, trained educator and certified career coach from the beautiful island of Jamaica.
Since 2001, through speaking, writing, teaching, mentoring and coaching, I've helped thousands of people to win in their personal lives and careers.
In November 2018, I took on the challenge of writing 20 manuscripts in one year and by November 2019, the feat was accomplished. Of those manuscripts, 16 were published for less than US$5000 when my first book cost over US$5000 to publish.
I am an Amazon bestselling author. Today, I teach experts to turn their knowledge, experience and skills into books which they can leverage for maximum impact and income. I love teaching people how to be activated for greater with books, especially non-fiction books.
I've spoken in 14 countries to thousands of people in Jamaica, countries in the wider Caribbean, Latin America and Africa.
Course Curriculum
30-Day Self-Publishing Guidance Package
Available in days
days after you enroll
Frequently Asked Questions
When is this service available?
This service is available at any time.
How long do I have access to the toolkit?
You have access as long as it is remains published on the platform. After enrolling, ensure you download the toolkit and the other resource materials provided.
What if I am unhappy with the service?
We would never want you to be unhappy! If you are unsatisfied with your purchase, contact us in the first 30 days and we will give you a full refund.