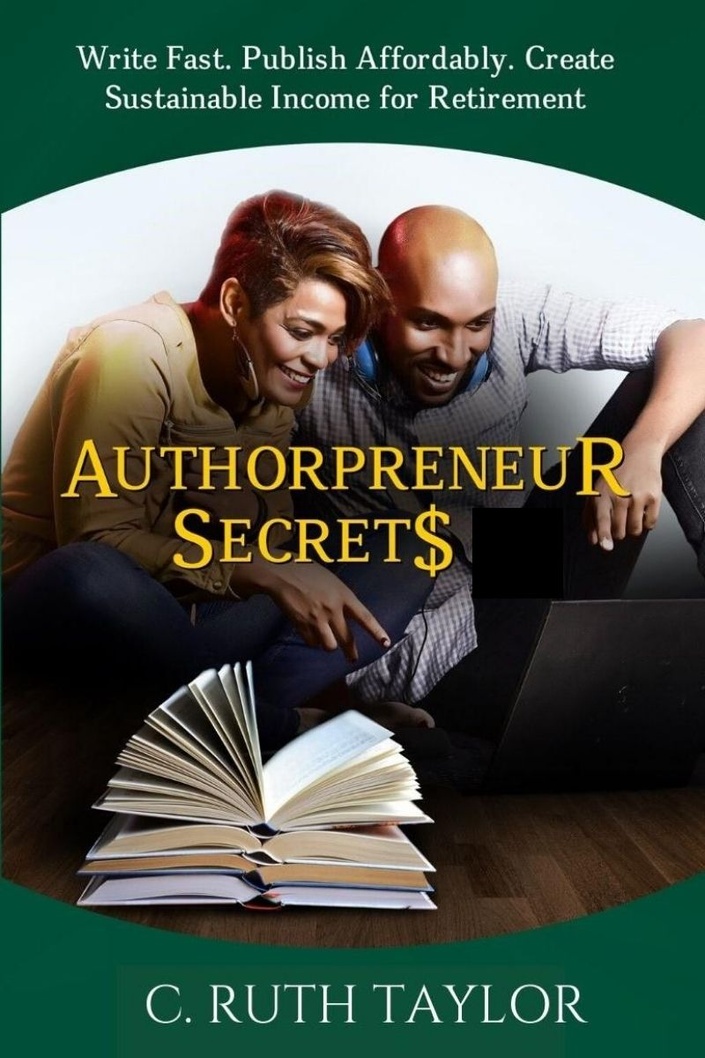 Authorpreneur Secrets Membership Group [The 1% Club]
How to become a winning Authopreneur who will write, publish and leverage a book to transform lives and create lasting income
Watch Promo
Enroll in Course
95% of authors lose profit on their first book" (Dr. Derek Murphy, Creative Indie)
This will not be you! Our publishing model emphasizes leveraging your book as a Platform from which you can reach millions and make millions without selling a million books.
---
Access our Online Courses One at a Time OR Join the Authorpreneur Secrets Membership Group to Access to ALL Courses Today!

---
Our aim in the Authorpreneur Secrets Membership group is to teach you the industry secrets and provide the training, tools and support you need to win on your authorship journey and become a winning Authorpreneur.
Discover how to write fast, publish affordably, transform your books to bucks and impact more lives.
Join the Authorpreneur Secrets Membership Group to discover the secrets to write and retire right and become a Winning Authorpreneur!
---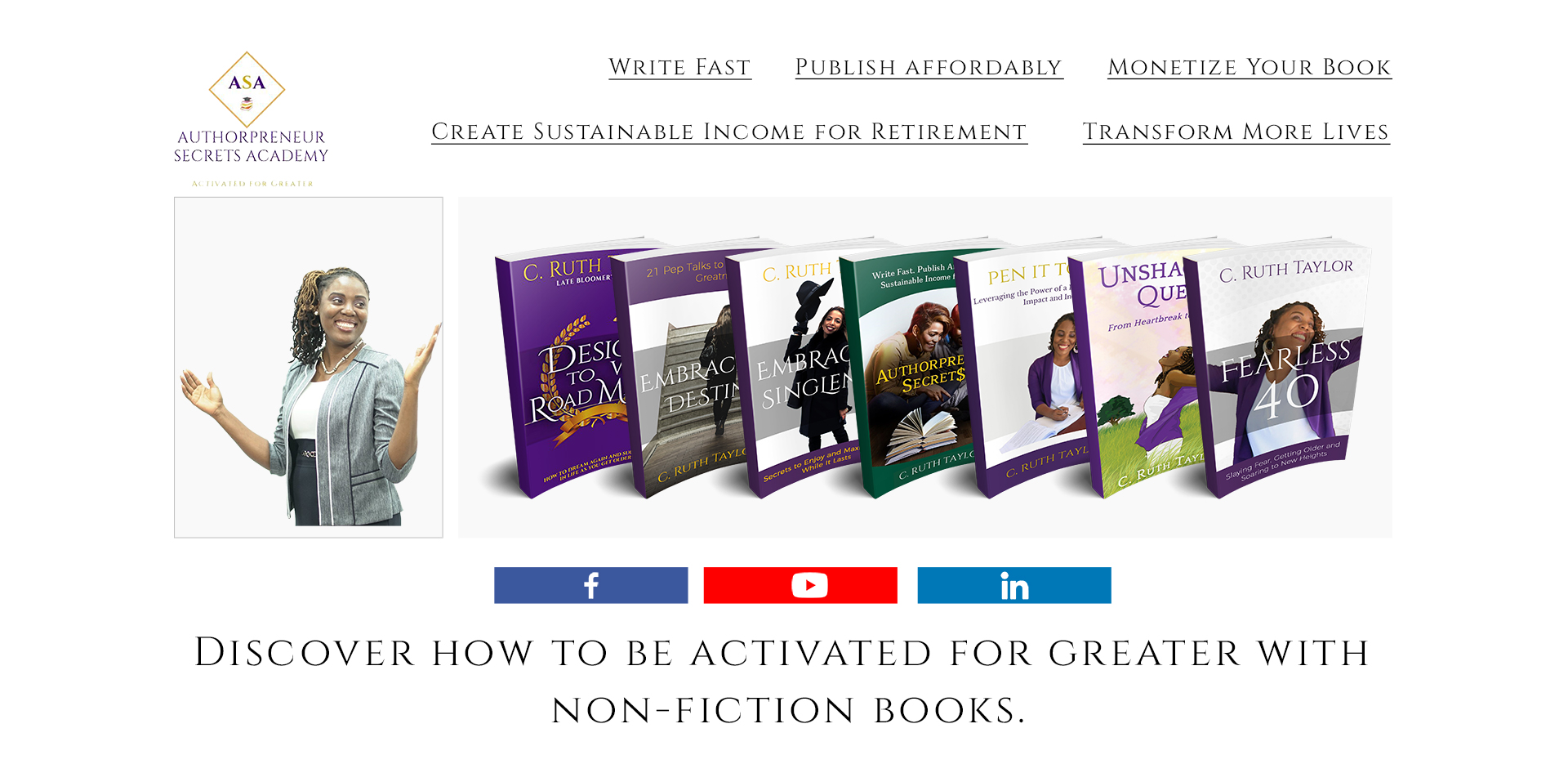 ---
85% of people want to become an author but less than 1% do. We'll help you to become part of the 1%.

In the Caribbean, we often lament that our people don't write or read enough. The Authorpreneur Secrets Membership Group exists to change this narrative about the Caribbean.
The Authorpreneur Secrets Membership Group is open for enrollment during the months of January and June, to aspiring authors and leaders in the Caribbean and its Diaspora, who write, publish and leverage non-fiction books to create sustainable income and transform lives for generations. We call these published authors the Rare Ones or the 1% Club.
---
GROUP BENEFITS
---
You get more for less.
Instead of doing individual courses in the Authorpreneur Secrets Academy [valued at well over US$2500), you get access to all courses in the academy now and future courses/masterclasses and upgrades. Members of ASA's 1% Club also have access to the following bonuses:

Presentations from Industry Experts |Invaluable
Monthly individual consultation sessions of 15-30 minutes| US$1000**
Monthly /Q&A sessions | Invaluable
The Authorpreneurship Starter Kit| US$99
1-Year Coaching Support and Guidance -Writing, Publishing and Monetization|$5000
Books, checklists, worksheets, course kits, templates & resource material |US$700
Caribbean Authorpreneur Live Summit All-Access Pass |US$47.00
Group Accountability and Support| Invaluable
5% cash back for bringing people into the group [conditions apply]
Challenges, Prizes and Surprises| Varies
Upgrades and new courses | from $47-497 per new course
The First Batch of Enrollees (2020) have Lifetime Membership with no more membership fees after one year. You become part of the Legacy Group. |Invaluable
---
Enrollment is in January and June annually.
It's time to become an author and leverage your author platform like never before!

Get everything you need, all in one place, designed especially for your self-publishing or Indie publishing authorship and Authorpreneurship journey.

Your Instructor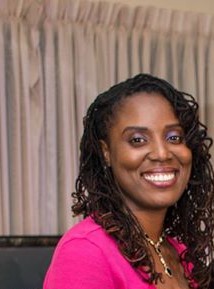 Hello, I'm an authorpreneur, international speaker, trained educator and certified career coach from the beautiful island of Jamaica.
Since 2001, through speaking, writing, teaching, mentoring and coaching, I've helped thousands of people to win in their personal lives and careers.
In November 2018, I took on the challenge of writing 20 manuscripts in one year and by November 2019, the feat was accomplished. Of those manuscripts, 16 were published for less than US$5000 when my first book cost over US$5000 to publish.
I am an Amazon bestselling author. Today, I teach experts to turn their knowledge, experience and skills into books which they can leverage for maximum impact and income. I love teaching people how to be activated for greater with books, especially non-fiction books.
I've spoken in 14 countries to thousands of people in Jamaica, countries in the wider Caribbean, Latin America and Africa.
Course Curriculum
Upcoming Monthly Live Masterclasses
Available in days
days after you enroll
Term 1, Module 1: Book Writing Secrets - June
Available in days
days after you enroll
Courses Included with Purchase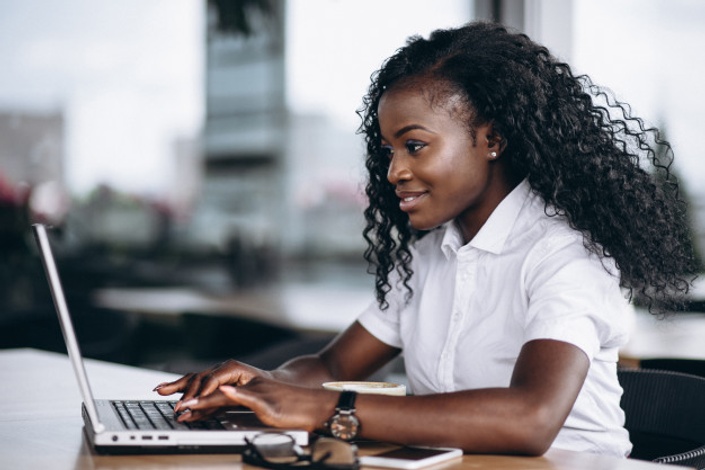 Start Your Book Now
How to Confidently Begin Writing Your Winning Non-Fiction Book from Scratch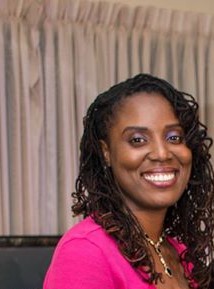 FREE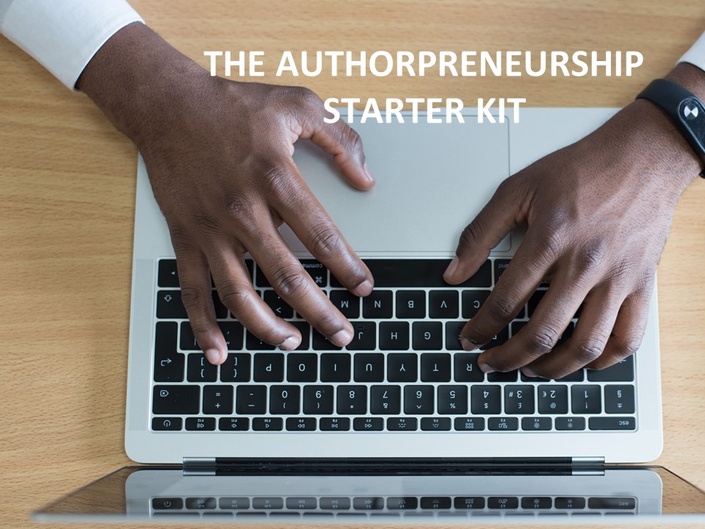 The Authorpreneurship Starter Kit (eKit)
A Quick-Start Guide for Indie Authors to Write, Publish and Leverage Non-Fiction Books for Maximum Impact and Income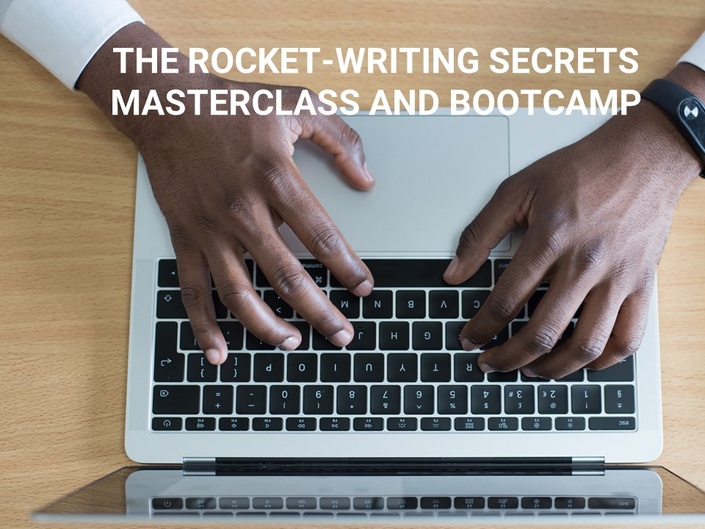 Rocket-Writing Masterclass and Bootcamp
From Idea to Book (First Draft) in 24 Hours [Non-Fiction Authors]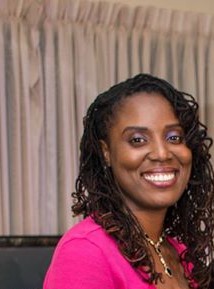 2 payments of $275/month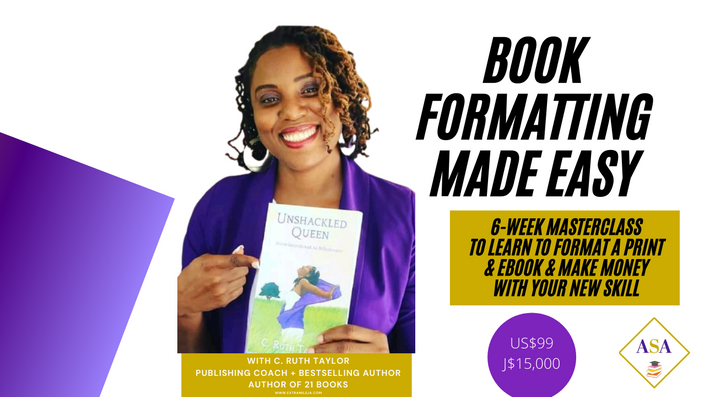 Book Formatting Made Easy
Learn How to Format Your Print and Ebook, Save and Make Money with Your New Skills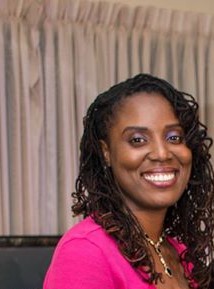 $99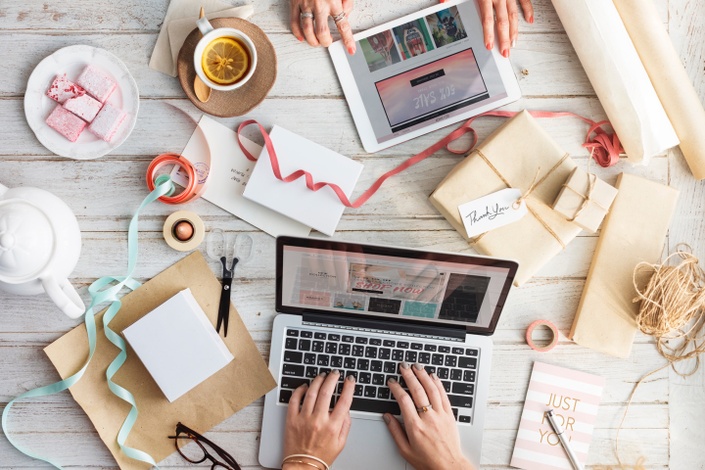 Converting Books to Profitable Online Courses
Convert your Non-Fiction book to an Online Course and launch in 60 days or less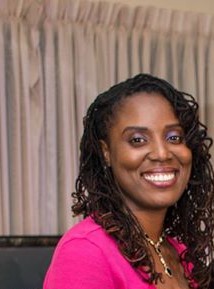 $497
How to Design Your Winning Future
Simple steps to move from where you are to where you need to be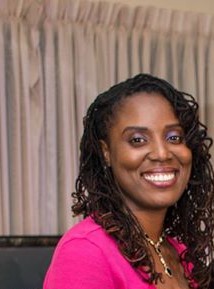 $47
Book Marketing and Monetization Secrets
How to increase Your Income and Impact with Non-Fiction Books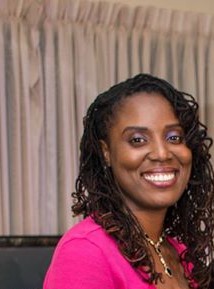 $99
Original Price: $1,116
Frequently Asked Questions
When does enrollment start and finish?
Enrollment is January and June each year. The group started in May 2020, with training, coaching and courses are available as of June 2020.
How long do I have access to the course?
You have access as long as it is remains published on the platform. After enrolling, you can access this course across any and all devices you own.
What if I am unhappy with the group?
We would never want you to be unhappy! If you are unsatisfied with your purchase, contact us in the first 30 days and we will give you a full refund. If you paid in full, there is no refund after first 30 days. You can withdraw membership at any time.
Congratulations!
Thank you for signing up to become part of the 1% club. You are about to become one of the Rare Ones, who not only desire to write a book but actually complete it and profit from it.
Your book could be the boat that helps someone to cross over to the other side safely and happily!
You can do it! I look forward to reading your book (s) soon, seeing you impact more lives and profiting from your books!
---