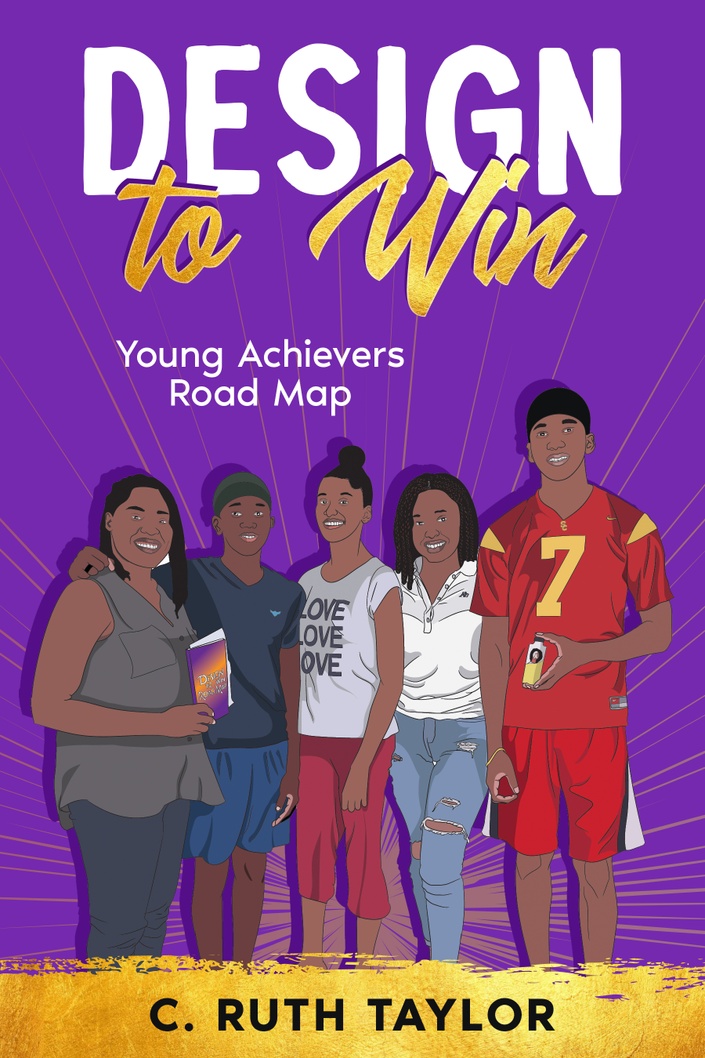 Design to Win Academy
An Online Personal Development and Book Publishing School for Teens 13-19 Years
Watch Promo
Parents! Equip Your Teen for a Lifetime of Success
through the Design to Win Academy
Help Your Teen to Get It Right Early...
(Before graduating high school)
Get them ready Now for real life and work in the Digital age.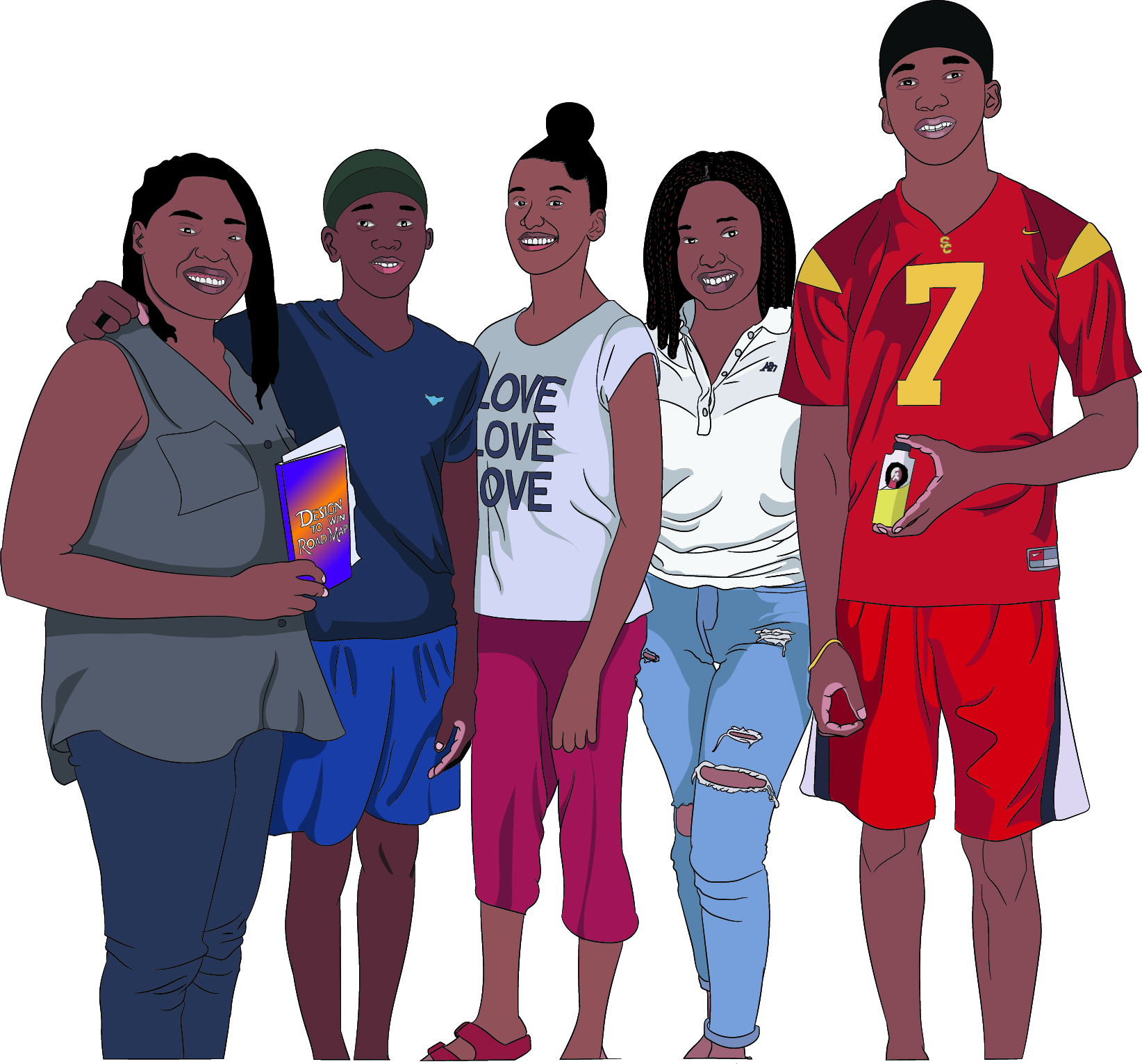 ---
AT DESIGN TO WIN ACADEMY, WE MAKE THE TRANSITION FROM TEEN TO YOUNG ADULT EASIER
AS YOUR TEENS LEARN ESSENTIAL SKILLS TO HELP AUTHORS PUBLISH AND MARKET THEIR BOOKS.
They get an early career start as they learn, earn and grow while still being in high school.
Help them avoid the mistakes we made as young adults by learning these skills not taught in school which are essential to their success.
---
Is your teen artistic?
Do they like to read or make videos?
Are they good with Social Media?
Is your teen interested in learning a new skill to earn an income while still in high school?
Do you to want them be financially independent from early?
Do you want to position them to be responsible young adults from early?
If so, enroll them Now in the Design to Win Academy.

With this program they can help to pay their college tuition and lighten your financial load. They will design their winning future from early and manage their lives better than we did.

---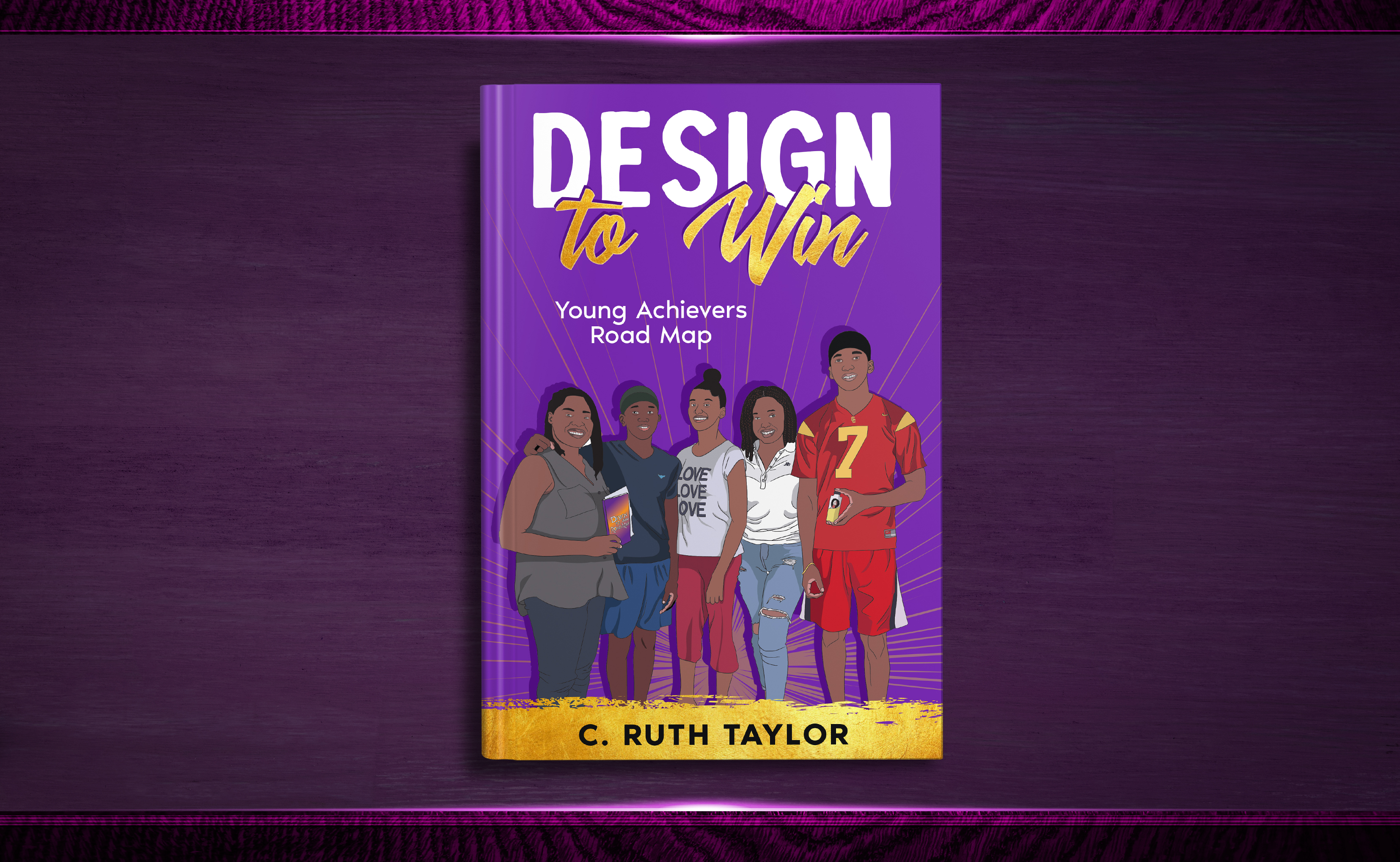 ---
THE PROBLEM & THE PRESCRIPTION
Problem: Our current education system does not adequately prepare our children for life after high school. As adults, we wished we had learnt some things we learnt later in life at a young age because we would have made fewer mistakes and be further ahead in life.
Solution: The Design to Win Academy will change this by equipping our teens to get it right early. We will give them a better foundation to win as young adults.
Through our unique blend of personal development training, knowledge of the publishing industry and our work with authors, we will give them a taste of Work Online and some important keys to live as responsible and successful young adults.
Your teens will Learn, Grow, Earn and Get an Early Career Start over the course of 18 months.
---
This winning program is based on the Amazon bestselling book, Design to Win Road Map and the Design to Win Young Achiever's Road Map.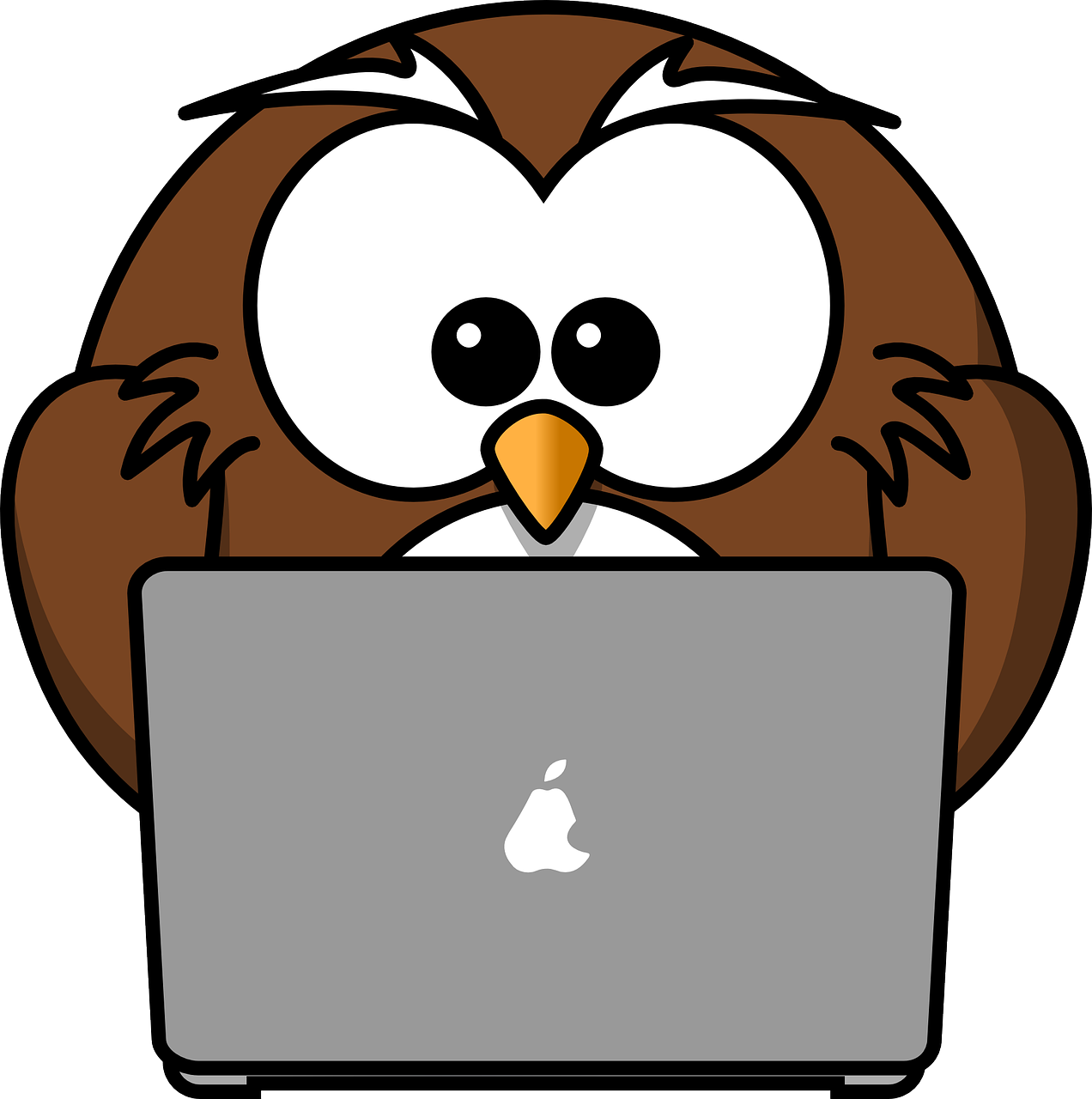 ---
WHAT WILL YOUR TEENAGERS LEARN?
Through 10 short courses and an income generation challenge, your children will learn:
How to plan for their future in 5-10 year blocks and determine their next steps in life
How to be money smart
Essential skills to have a career in the digital age through book publishing and marketing for authors
Multiple ways to earn an income helping authors and freelancing in the Gig Economy
Habits of successful people
Important values and keys to win holistically in their faith, finances, family life and future careers.
NOTE: This is a Christian led initiative, but we don't require you or your children to be Christians to participate. However, we will pray and refer to God and the Bible in the program.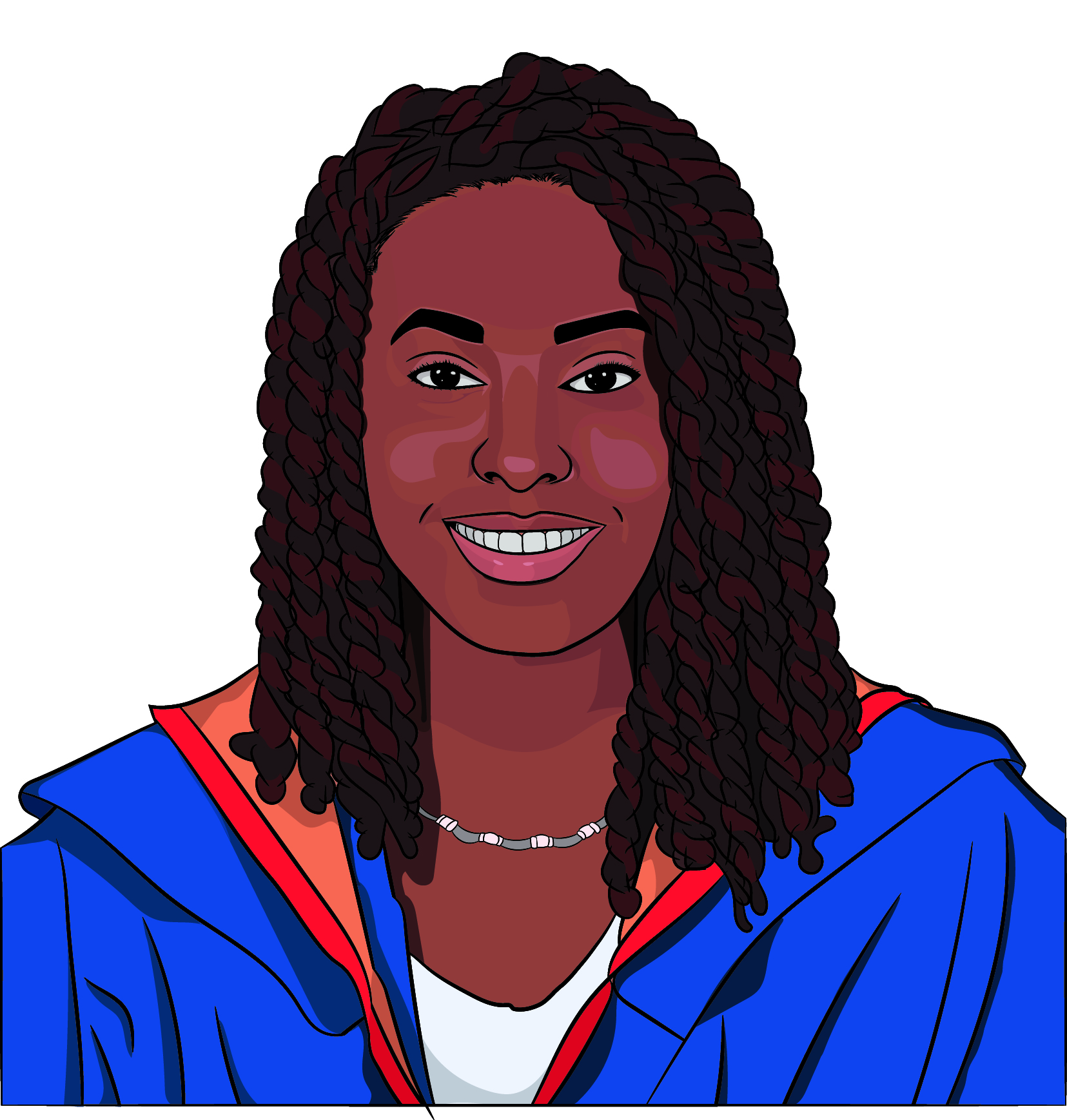 ---
WHAT WILL THE TRAINING DO FOR YOUR TEENS?
---
The Design to Win Training program will help your teens to:
Avoid some of the mistakes you made as an adult
Manage their lives better and get a head start in the world of Online Work and Freelancing
Get a taste of entrepreneurship or freelancing
Choose a career in the book industry, graphic designing, marketing, animation, digital marketing etc.
Prepare for college and learn how to access scholarships
Form bonds with people from different countries.
Ease the financial strain on parents and contribute towards their CSEC, CXC or college tuition
Open a bank account and learn to manage money from early
Buy some of the gadgets or little things they need such as cellphones, tablets, shoes or clothes without asking parents
Have an emergency fund or start saving towards home ownership from early
---
EXAMPLES OF BOOK PUBLISHING SKILLS AND TEEN PROJECTS
---
Below are samples of the books a few Jamaican teens have helped to publish in 2021,
under the expert guidance of bestselling author x25 books and publishing coach, C. Ruth Taylor.
Click the book links to view their work and see their names on the copyright pages of the books.
Non-Fiction Book - Interior Formatting - Auntie Jo-Jo Goes Vegan - Jahlilee Heath
Children's Book Formatting - The Talkative Boy - Martin Williams
Book Illustration- Design to Win Young Achiever's Road Map - Book Cover Image and Interior Illustrations - Martin Williams
Formatting: Design to Win Young Achiever's Road Map - Daniel Williams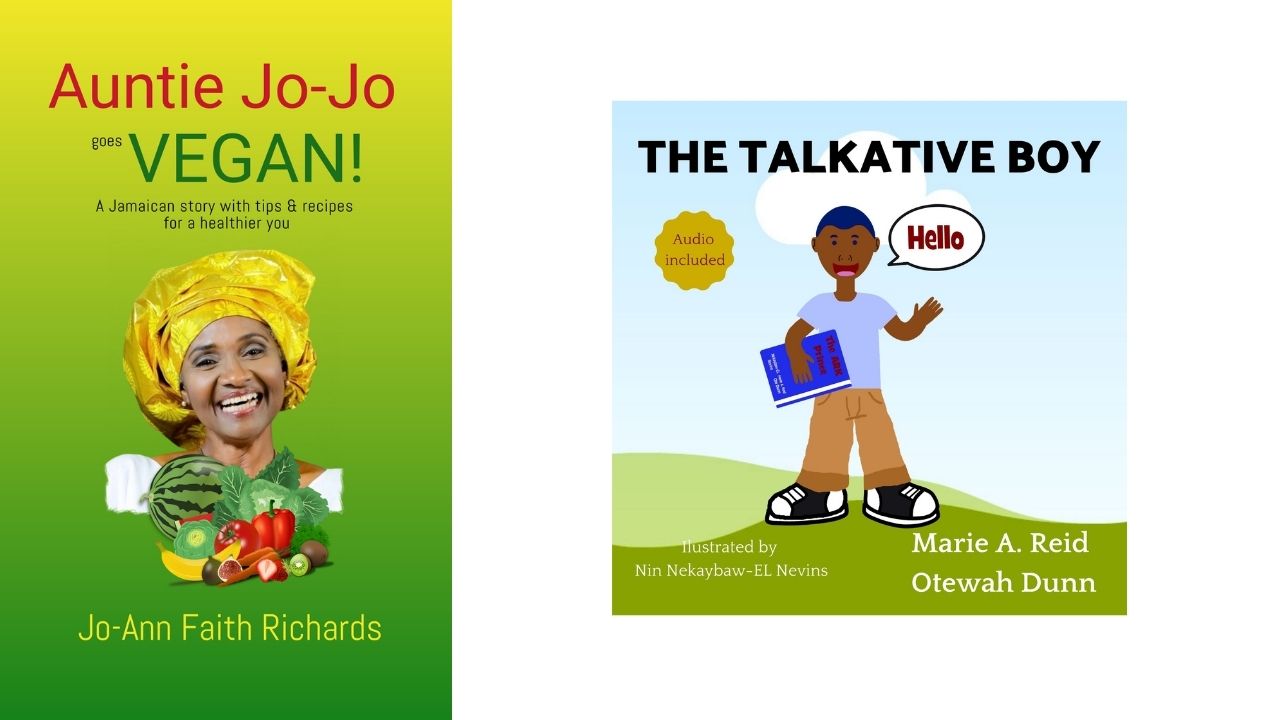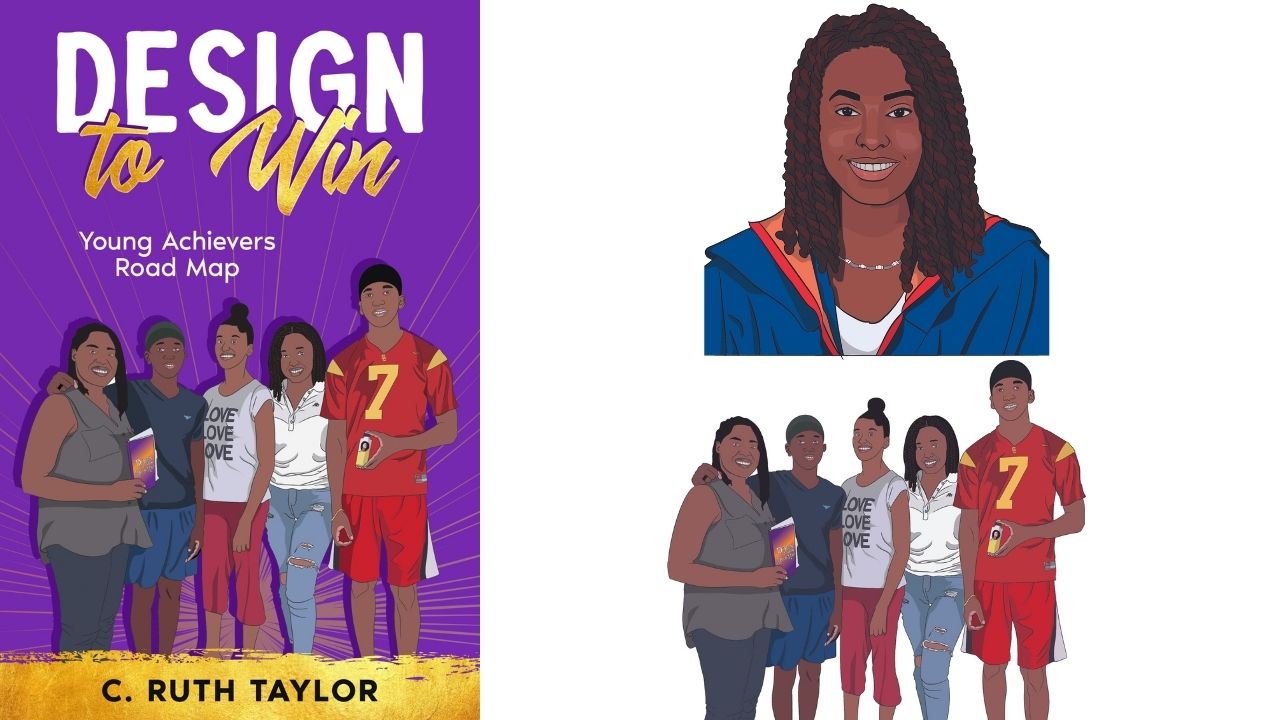 ---
BEGINNER'S POOL OF PUBLISHING SKILLS TO CHOOSE FROM
---
Your teens can help authors and earn while still in high school using some of these basic skills and their natural gifts in:
Cover designing
Graphic designing - flyers, social media posts etc.
Social Media Management
Creating Illustrations/art work
Video creation and editing
Transcription
Interior Book Formatting [compulsory for all]
Creating PowerPoints
---
ADMISSION REQUIREMENTS
Next Admission period is January -February 2022. Space is limited. See criteria below.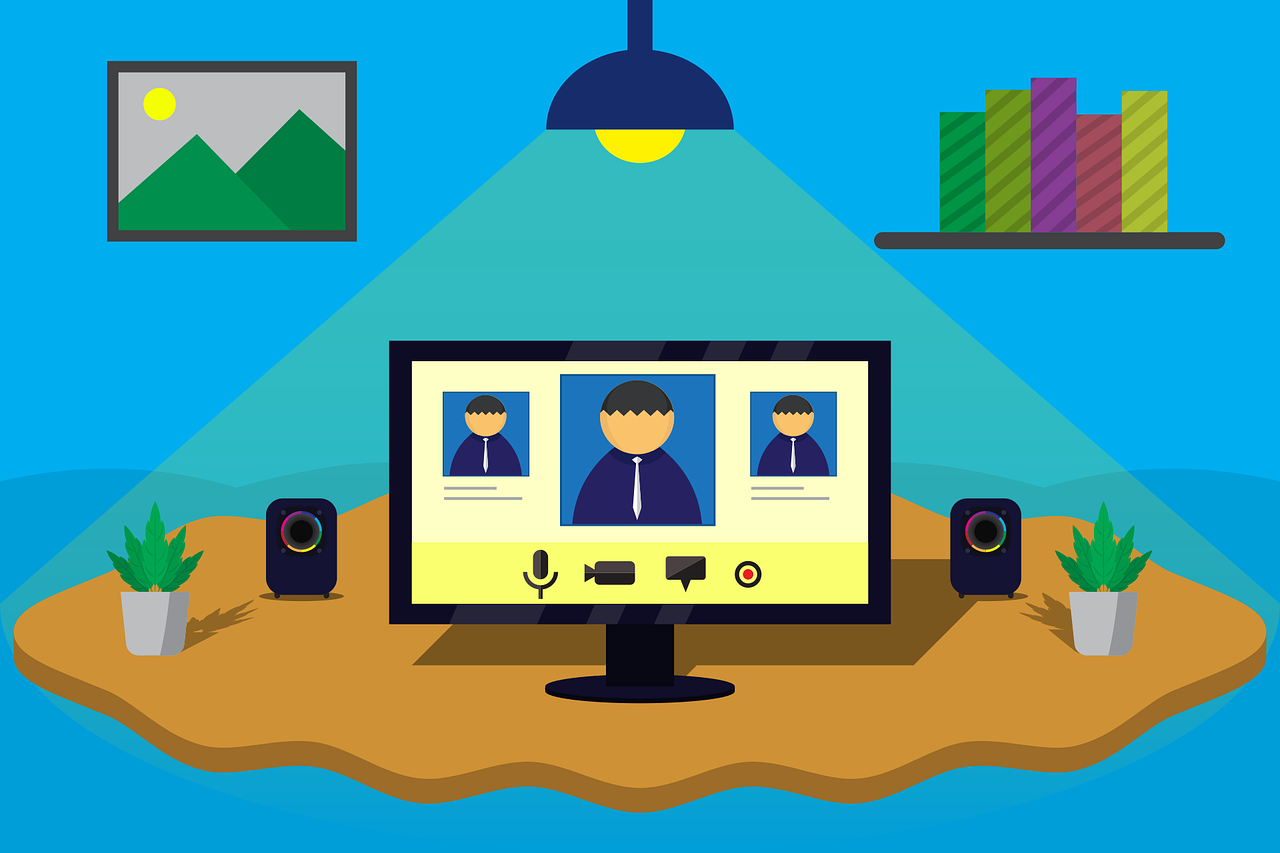 ---
Non-Refundable Registration Fee (US$20)

Referral/Recommendation (family member, teacher, pastor, J.P etc.)

Parental consent

Interview

Being able to read and write

Laptop and Internet access

Strong desire to participate

Securing sponsorship or signing the deferred payment plan
---
TUITION OPTIONS
---
No matter the option chosen, participants are expected to earn at least the equivalent of their tuition through the Income Generation Challenge/Practicum. They will be challenged to earn their first US$500-1000 in 6 months using the skills developed in the program.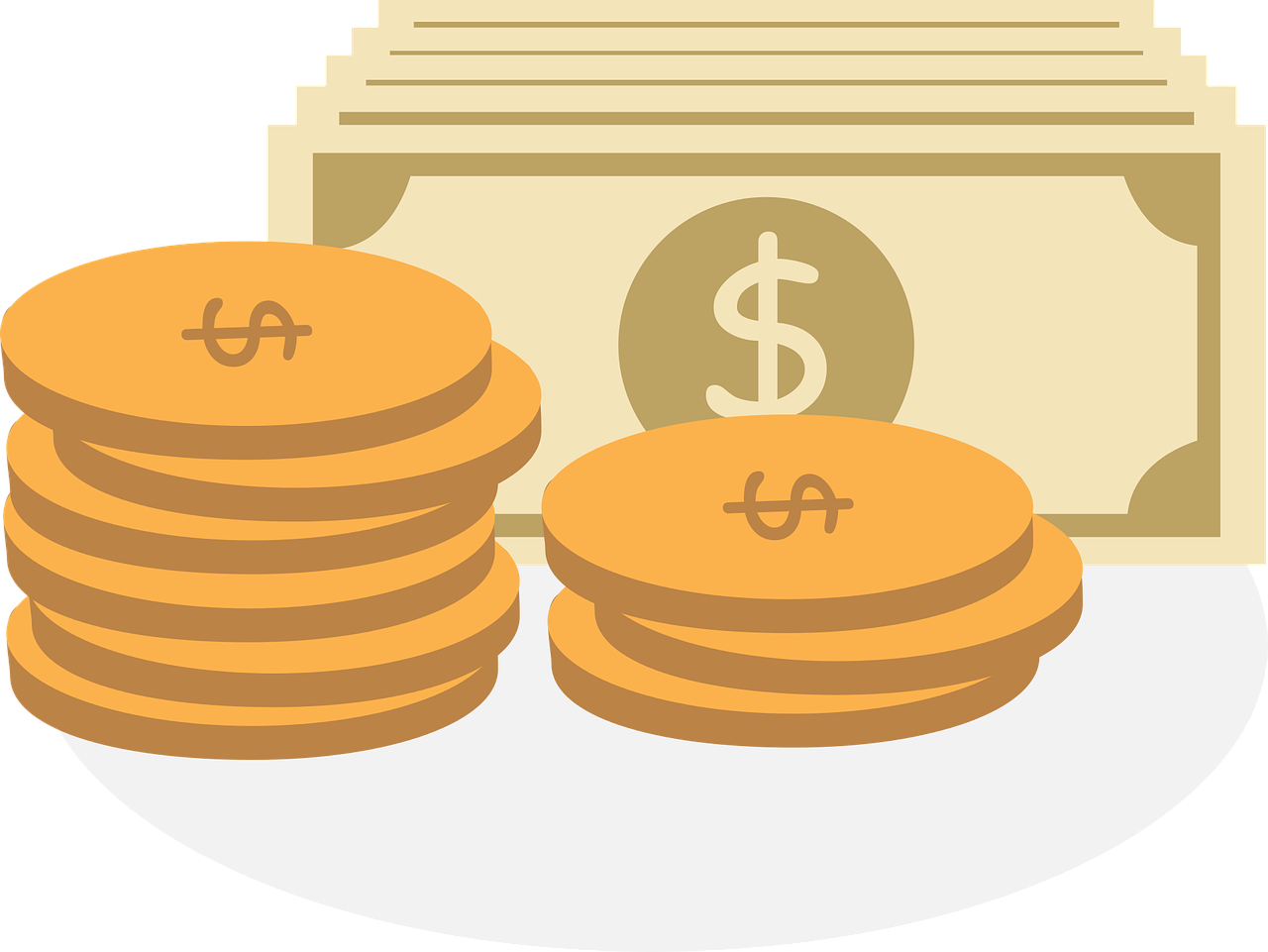 ---
OPTION A: Payment in Full (US$497 plus registration fee of US$20). This can be done by parents or through sponsorship.
OPTION B: Deferred Payment Plan (US$597 plus registration fee) - After paying the registration fee, participants will not pay any tuition upfront, but they will use their skills to work and pay their tuition with interest. Parents will sign a document to this effect.
OPTION C: Monthly Payment (US$59 over 10 months plus registration fee) - This can be done by parents or through sponsorship.
---
TIME COMMITMENT, BALANCING SCHOOL & OTHER FAQs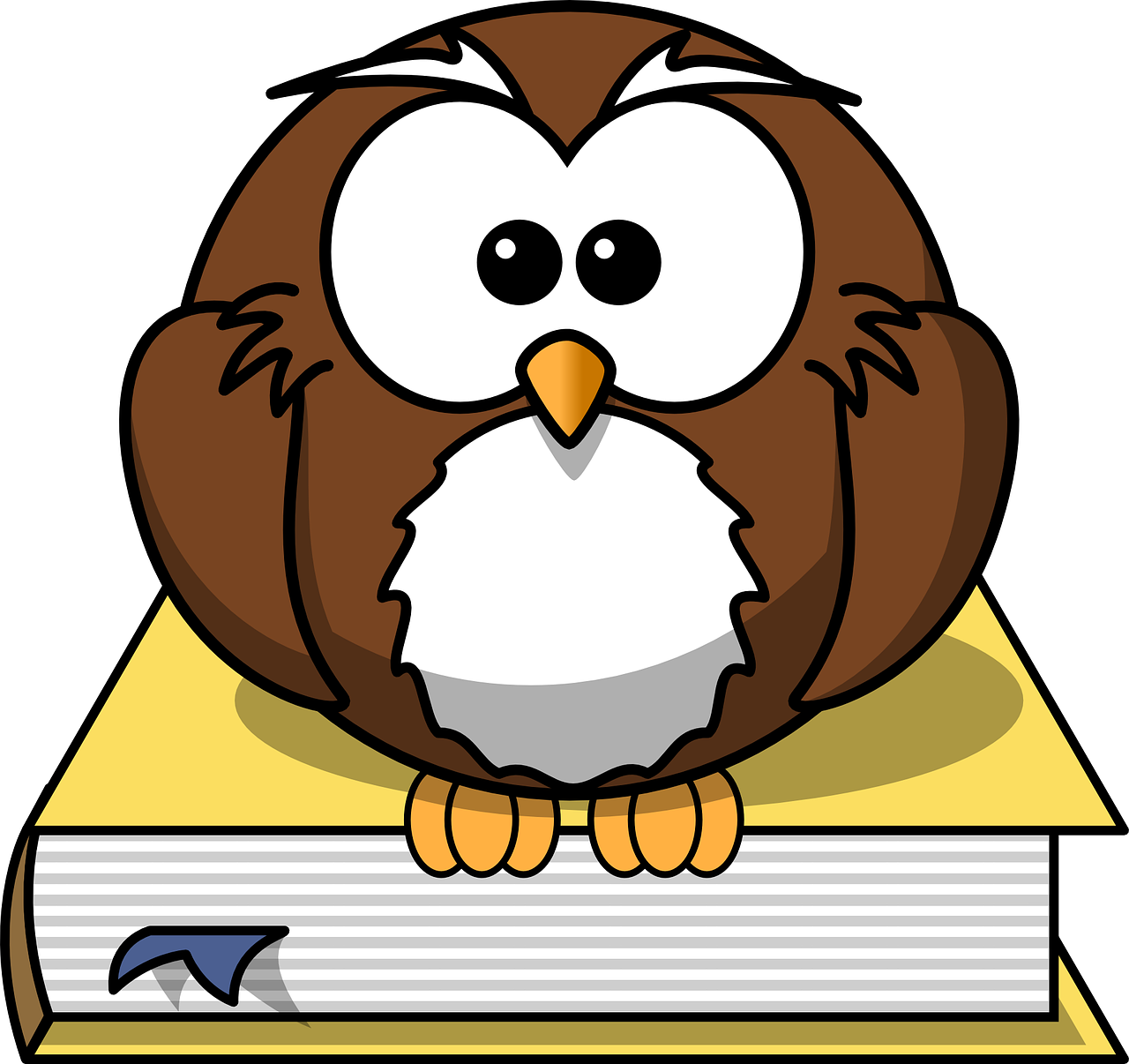 ---
Q1. Will this program interfere with my child's school work?
A. Your child's formal education comes first. We will be mindful of their school's calendar to avoid clashes of assigning gigs during exams. The program is meant be like an extra curricula activity.
Note: It is better for teens to join the program before their final year in high school, so that it does not interfere with preparation for final exams (CSEC, CXC, CAPE etc.). If your child can manage both, we will still work with them but their income generation practicum will be postponed until after their final exams.
Q2. How long are the courses?
A. The courses are short, on average 2-4 hours followed by practice sessions. It is a blend of Live sessions, video tutorials and some reading exercises.
Q.3. How long is each session and where will these be held?
A. This is an Online program. Live sessions will be held via Zoom weekly (60-90 minutes) in six week cycles with a break of two weeks between cycles. Other communication will take place via email as part of the training for the Online World of Work.
Q4. How will the students earn?
A. The founder of the Academy is an author and CEO of a publishing services company. Participants will work as apprentices and get paid by working with real clients on real projects from the company. They will also create a portfolio of their work to showcase their talents/skills, and parents and friends can spread the word so they can be hired. Later as adults, they can work as employees, freelancers, entrepreneurs or self-employed persons.
Q5. Can students withdraw at any point?
A. Participation is totally voluntary. Teens should not be forced or coerced to join the program.
Yes, they can withdraw at any point, but parents/sponsor will not get a full refund after 30 days in the program.
Q6. When does the Income Generation Challenge begin?

A. This starts as soon as the student shows mastery of a particular skill, and has proven they are able to deliver assignments on time and communicate consistently. However, they can do this over summer holidays (Summer job) and when the course components are completed.
Q7. How will parents be kept abreast of the program and progress of their teens?
A. The program has a parenting support component. We will collaborate and meet with parents at set times to offer tips to help them to equip their teens to win and report on the progress of the teens. We cannot do this without the parents.
Q. 8: What if my child is 18 or 19 and wants to join the program, can they still join?
A. Once they are still in high school, they can join. We, however, prefer if they join the program before the regular school leaving age in high school and before they reach age 18 (adulthood).
Q.9: Will this interfere with my students high school performance?
Teens have to maintain good grades in high school to remain in the program (at least a B average).

---
DESIGN TO WIN PERSONAL DEVELOPMENT
COURSE TESTIMONIALS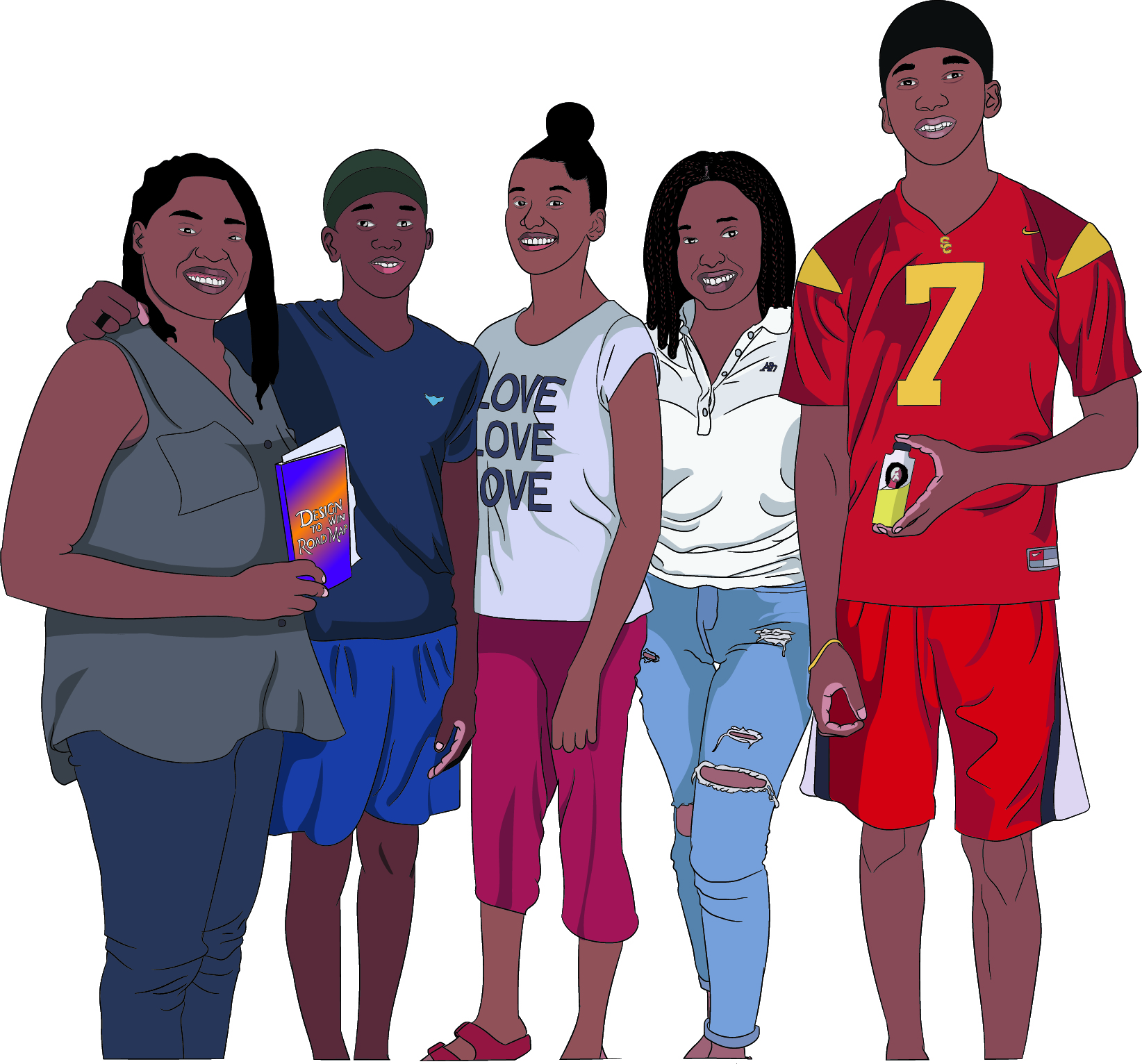 ---
It gave me clarity on how I should go about my life goals and ways to get them. —M. Hay
It boosted my confidence overall towards my social life, work and business life. —J. Clarke
It expanded my mind and introduced me to a new perspective on successful persons. —R. Kentish
Helped me develop the mental and social ability to go through life. —N. Francis
It has encouraged me to be more vigilant and focused in attaining goals by acting on them. The course is extremely useful for building proper goals and life-long positive habits. —H. Spencer
It helped me to rate my progress whether I am improving or failing. —N. Collins
It opened my knowledge on the importance of saving and to always make a budget so that you can spend for solid reasons and also to make long term plans. —R. Robinson
---


Your Instructor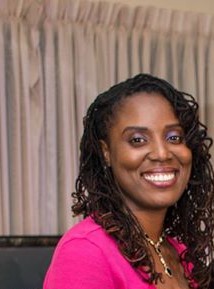 Hello, I'm an Authorpreneur, bestselling author of over 20 books, an international speaker, trained educator and certified career coach from the beautiful island of Jamaica.
Since 2001, through speaking, writing, teaching, mentoring and coaching, I've helped thousands of people including many authors and youths to win in their personal lives and careers. I've spoken in 14 countries to thousands of people in Jamaica, countries in the wider Caribbean, Latin America and Africa.
In November 2018, I took on the challenge of writing 20 manuscripts in one year and by November 2019, the feat was accomplished.
Today, I teach experts to turn their knowledge, experience and skills into books which they can leverage for maximum impact and income and leave a legacy. I also teach publishing skills to equip people to make a living helping authors to win.
Course Curriculum
Getting Started - Start Here
Available in days
days after you enroll
Designing Your Winning Future 101 -US$49
Available in days
days after you enroll
Book Publishing 101 -US$49
Available in days
days after you enroll
Frequently Asked Questions
When does the program start and finish?
The 2022 program starts in March. More details will be provided.
How long do I have access to the courses?
How does lifetime access sound? After enrolling, you have unlimited access to this course for as long as you like - across any and all devices you own.
What if I am unhappy with the program?
We would never want you to be unhappy! If you are unsatisfied with your purchase, contact us in the first 30 days and we will give you a full refund. There is no refund after 30 days if payment is made in full.
Greetings Young Achievers!
Thank you for signing up for this life-changing learn and earn program. It's now time for action. Remember, to plan without acting is futile. We encourage you to complete the program.
Once finished, you may qualify for our Level 2 Author Support Specialization Program to further develop your skills and become part of our Publishing Skills Resource Center to continue to earn an income by helping authors to win. [Conditions apply]
You may also qualify for a scholarship towards your college tuition. [Conditions apply]
---